Vacancy Announcement Finance Officer
Vacancy Announcement
Finance Officer
Stichting Female Journalists Network (SFJN)
Opportunity closing date: 15 January 2023
Background
SFJN is a nonprofit foundation specialized in feminist media that works with Syrian journalists and media institutions on gender-sensitive reporting. It advocates for the rights of women media workers and human rights defenders. Our organization consists of individuals who are committed to social justice. We approach discrimination, injustice, and inequality in the MENA region with a special focus on Syrian media through advocacy, capacity building, policy analysis, research, safety, and protection mechanisms. Our team consists of critical thinkers, activists, advocates, and problem solvers with an intersectional feminist outlook, strong analytical, social, and communication skills from a range of backgrounds, identities, and perspectives. Above all, we are an organization that dares to dream, an organization with a vision to change the image of women in the media and foster a media discourse that is feminist and critical to achieve gender justice and social change.
THE MEDIA WE SEE
We see a bridge that connects the media with the women and feminist movement in the MENA region; the bridge also connects the media with its workers. We see that the realities of both groups have been enhanced no matter their culture, creed, gender identity, sexual orientation, age, ability, race, socio-economic status or any other form of diversity. We see the voices of women journalists amplified, they have been placed in leading positions in their institutions and the media is raising awareness about gender equality and women's issues in particular. We see that the bridge connecting the media, its workers, the women and feminist movement has created a multi-layered, multi-faceted society, free of stereotypes, exclusionary politics, discriminatory laws, patriarchal culture. We see a society that is critical and feminist, fair to all its citizens, committed to a positive social change in thinking and behaviour with respect to matters surrounding social justice and equality. We see a media sector that is united, that does not adhere to frontiers, that surpasses borders, moves beyond categories and rejects identity politics. It is characterized by solidarity, an intersectional feminist outlook, accessible to all. Its discourse is comprehensive, it dismantles gender inequalities and biased representations, it strengthens critical thinking, it amplifies voices and emphasizes multiple experiences. It is sensitive towards raising awareness on social justice and human rights. This is the image we see at SFJN, this is our vision, a vision to which all media outlets are committed.
About the Finance Officer position
Finance officer is responsible for the financial administration and reporting for SFJN.
Location: Remote
Starting date: as soon as possible
Role description:
Financial tasks and responsibilities
Working close to the General Program Manager, creating the General/Donor budgets and taking part in creating the donor proposals, and participating in fundraising process.
Managing the donor relationships in terms of the financial administration, including controlling the agreement requirements.
Collecting the supporting documentation.
Creating monthly/quarterly internal reports for cost monitoring, like budgeted/actual reports.
Creating financial reports required by the donor organizations.
Informing the executive team regarding the financial state of the organization.
Ensuring the financial/procurement policies are followed (internal and donor).
Logistical support of the office where needed.
Participating in SFJN relevant events.
Qualifications
Bachelor Degree in Finance, Business administration or any related field
1-3 years of work experience in finance
Work experience with finance in NGO sector is a pre
Competencies
Strong written and oral communication skills both in English and Arabic.
Knowledge of an accounting software Exact Online is a pre.
Knowledge of bookkeeping.
Knowledge of Microsoft office package, especially Microsoft Excel.
Strong with numbers and calculations.
Strong analytical skills.
Understanding of the Syrian context is a pre.
Transparency.
Enthusiasm and willingness to champion SFJNs' values.
Ability to adapt to new situations/rules.
Application Process
Please send an email     to the following email address: jobs@sfjn.org with the subject line 'Financial Officer' by 15 January, 2023 with the following:
A thoughtful cover letter that includes why you are interested in this position at this point in your career
CV
Incomplete applications will not be considered. Please review qualifications and competencies carefully.
Please note:
Only shortlisted candidates will be contacted by 20.01.2023
Position will remain open until filled. If advert remains on our website past January 15 th 2023 you are welcome to apply at that time (no repeat submissions please). If you do not hear from us within two weeks of the deadline , please consider your application unsuccessful on this occasion.
For more about SFJN www.sfjn.org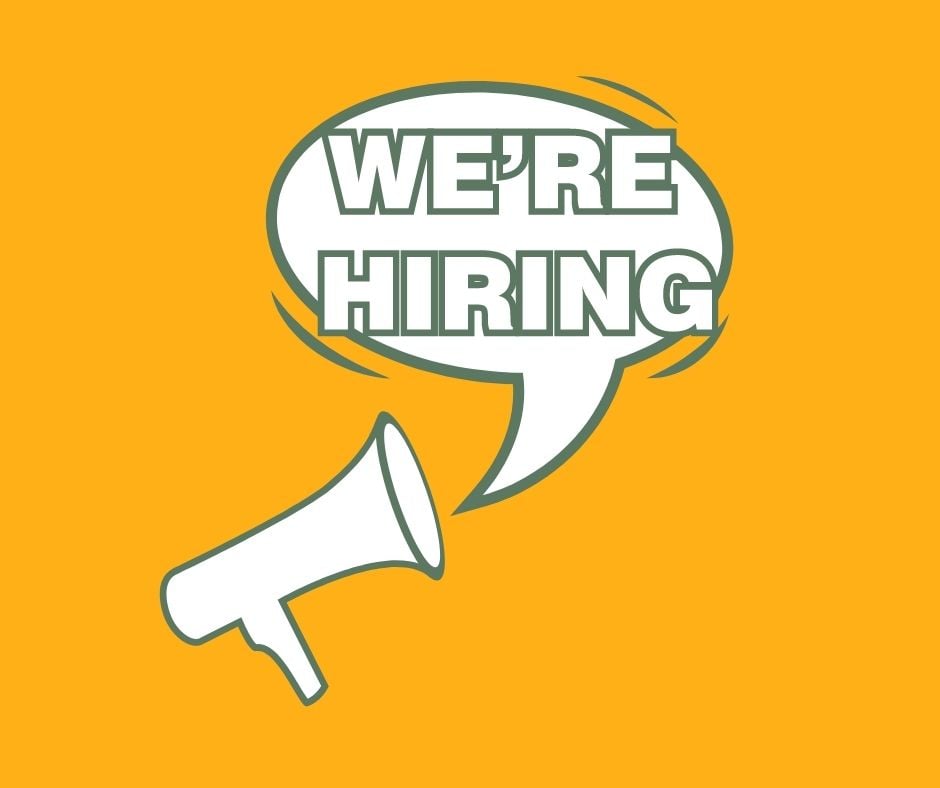 ---